Howie plays the role of Wiley in a reading of     Bill Nelson and Anna K. Jacobs new musical       "Harmony Kansas"

"Inapropriate for an Office"  the songs of Keith Varney at the Laurie Beechman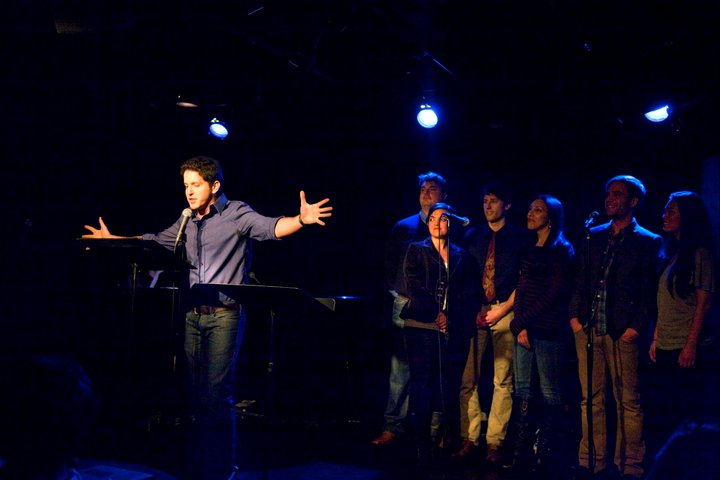 "An afternoon with Doug Cohen" 2010 Fred Ebb Award Winner





       Featuring
Heidi Blickenstaff, Bradley Dean, Tovah Feldshuh, Jackie Hoffman, Lauren Kennedy, Jeff McCarthy, Lindsay Roberts, Lance Rubin,                     Howie Michael Smith, and Barbara Walsh




At The York Theatre Company
                 "Songs by Steven Silverstein"



                     with
Rachel Flynn, Gwen Hollander, Gretchen Reinhagen                          Howie Michael Smith

                Gallery at Le Poisson Rouge

Howie will once again reprise the dual roles of Princeton/Rod in Avenue Q.  This time at Ogunquit Playhouse in Maine!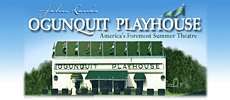 Howie plays the role of "Little Harry" in a reading of the new musical




"Marry Harry"
book by  Jennifer Robbins   music and lyrics by Michael Biello and Dan Martin

        "Christmas Eve with Christmas Eve"





with
                              Ann Harada

Al Blackstone, Adam Fleming, Jordan Gelber, Daniel Jenkins, Andrew Keenan-Bolger, Mark Kudisch, Raymond J. Lee, Telly Leung, Jose Llana, Austin Miller, Patrick Page,  Howie Michael Smith