Feb 1st  2005


Broadway debut in Avenue Q!!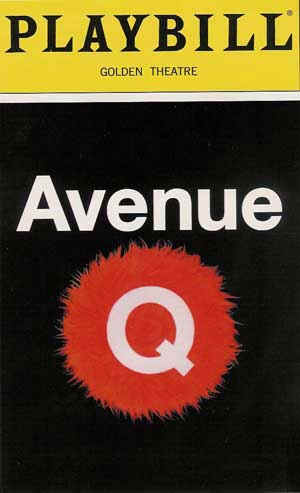 Feb 19th 2005


  Website Launched!!
A continually updated site with information on appearances and performance schedule for Avenue Q.

March 6th 2005


Howie's first time on for Princeton/Rod at the

matinee performance!           


March 28th 2005


Performance at Lucille Lortel Theatre for

Prospect Theatre Company. 
If Only/Only If

an evening of songs by Pete Mills.

May 2nd 2005

      Broadway Understudy Concert at 45th ST.  


Theatre.  More info below!!!
May 16th 2005


New Voices concert at Duplex

Playbill.com
September 25 2005


Howie at the BC/ EFA  Broadway Flea Market